Being fully engaged in life is a habit to develop regardless of our age. Our attention goes where our interests lie. Discovering our passion in life and true purpose for being will allow us to effortlessly stay engaged in our lives.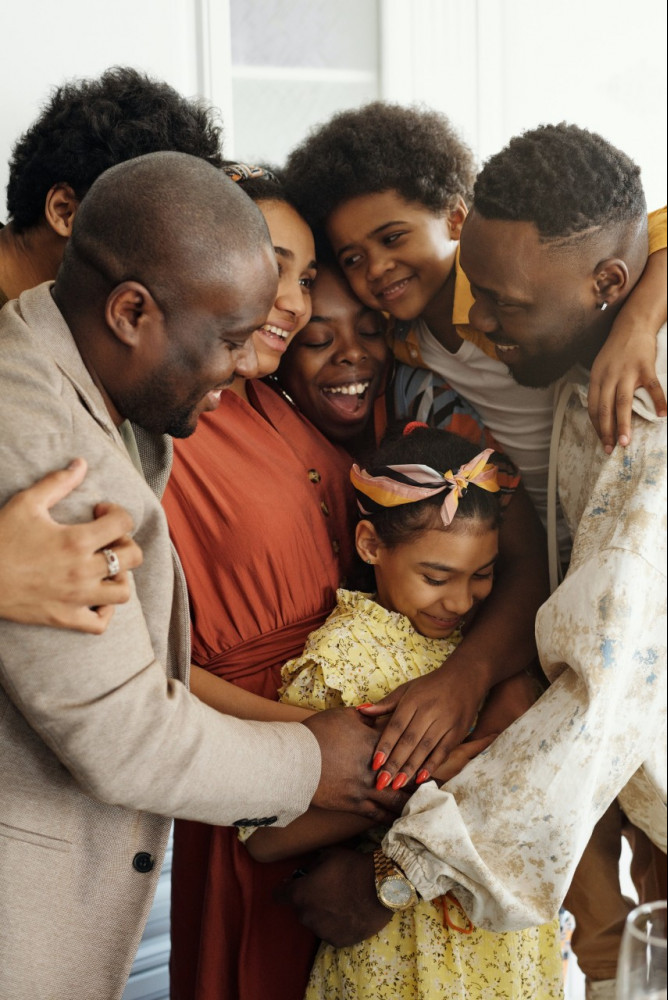 This is not anything that is very complex to understand. In fact, it is a relatively simple process to enjoy what we do in all areas of life.
This is made even simpler and easier when we choose to follow our joy and trust ourselves enough to do what makes us happy.
"Is not life a hundred times too short for us to bore ourselves?"
Staying Fully Engaged in Life — A Conscious Choice
When we stay awake enough to really discover what makes us tick in terms of our true interests and desires, it becomes relatively easy to pursue those interests by staying fully engaged in life. We determine what is best for our overall happiness and joy.
We now have a valid and definite goal in mind which produces the clarity we need to move forward with confidence and anticipation.
We become a magnet for the types of people who reinforce our desires, goals, and interests. Our happiness and joy determine who we spend our time with.
Also, we are drawn to the places and people that make us feel most alive. We only pursue hobbies and projects that inspire us and bring us joy. If it isn't fun don't do it.

When we follow our heart we can't go wrong. It is so much wiser than our intellect which is based on "borrowed knowledge" from others. Our intuition releases our Genius Selves.
When we awaken to our true brilliance and understand who we truly are, we are awake enough to choose wisely. It is at this point that we will not settle for less than what we truly deserve which is ever-increasing amounts of happiness.
Fully Engaged in Life — Enjoying the Moment
" The best thing one can do when it is raining is to let it rain." — Henry Wadsworth Longfellow —
When we are in the present moment we are not resisting life in any way. We are not concerned about what may or may not happen, or what occurred yesterday or a few moments ago.
When we focus on the past or future we drain our energy and creative power in the present moment. All of our power exists in the "virginity" of the present moment. The power of the present moment is not diluted by memories or future expectations.
There is nothing wrong with having goals and anticipating the best; the challenge comes from not focusing our energies consistently in the present so we can get there.
Memories and traumas once confronted, and not kept hidden, also lose their hold over our ability to stay fully engaged in life. Once that resistance to life is released we feel freer as all of that emotional baggage is lifted off of us.
We enjoy the present moment best when we do not resist the present moment. We then realize that there in nothing wrong with now.

This is something that needs to be experienced and not just talked about and discussed. An understanding of this is good, but the emotional release is so much better.
What does it Mean to be Fulling Engaged in Life?
It is basically showing up with the intention of living life to the fullest regardless of any challenges in our present circumstances. Having worked many years with children and adults with various disabilities, there is no doubt in my mind of what is possible with determination and commitment.
What is going on within ourselves is much more vital than any outward circumstances. It is easy to buy into the appearances of this and that and then react, but it is much more challenging and takes quite a bit of effort to respond based on truth rather than appearance.
We are so much more than many of us realize. In fact, it is how powerful we really are that scares us more than any temporary problems or challenges in our lives. Just as the light is uncomfortable for a person who has lived in darkness for quite some time, our true abilities and potential take a bit of getting used to as well.
Avoiding the many distractions…
When we are coasting through life and just going through the motions hoping that something good will happen, we fall easy prey to the many distractions of life. Whether this is the incessant technology or the demands of family or friends, it is so easy to pull away from the true desires that keep us fully engaged.
When we are fully engaged in life we have a long-term commitment with ourselves to be our best. We have no time for distractions when we are emotionally invested in our day-to-day activities.
Fully Engaged in Life with Purpose and Vision
Discovering our true purpose in life gives us direction with a clear vision of where we desire to go. Once we have this type of clarity a lot of this other stuff of staying engaged falls naturally into place.
Where before we found it hard to stay on the task that would keep us engaged, we now find it difficult not to be fully involved in life because we are emotionally committed to our dreams and goals.
We now are able to answer the question of what is happiness in life and feel good about it.
This is a subtle shift in mindset that produces a drastic change in our daily focus and attention on what is most important to us. With this type of focus and attention-getting from point A to point B becomes a lot more simple.
"All of humanity's problems stem from man's inability to sit quietly in a room alone." — Blaise Pascal —
Spending some time by ourselves contemplating what is most meaningful and what would bring us joy is the key to becoming fully engaged in life. We will tap into and awaken our Genius Selves.
Self-actualization is all about living fully in the present moment.
We suddenly realize that we have been chasing the wrong rabbit. An insane world has conditioned us to believe that money and influence is more important than the miracles that already exist in the present moment.
The joy and excitement come from exploring the simple things in life rather than the mere acquisition of material objects. As a child, we "knew" intuitively how to treasure the secrets of nature and find wonder in the change of the seasons and the falling leaves.
Let's dance more often and play more frequently as we find humor in the craziness of our utter blindness of the wealth that we already possess. We then realize there is no reason at all not to be fully engaged in life.
Let's immerse ourselves in the present moment and discover the true richness of life.
All the very Best,
Joseph William
P.S. For those who would like to become fully engaged in an Online Business that taps into their passions and joy Click Here.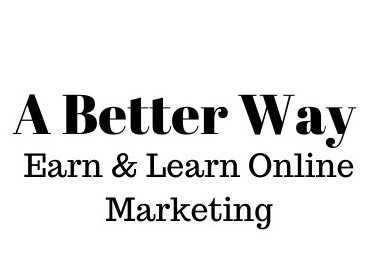 Click above for information on an Online Marketing Training Platform