Create The Ultimate Retirement Lifestyle
"Transcend the ordinary challenges of a traditional retirement"
A More Enlightened Approach
Get Your Free Report on
Life Balance  —————————————->
Create Your Ideal Online Business
"See What Works"
Technology Made Simple
Mind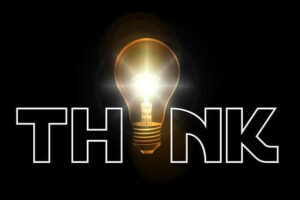 Mindset  Training
Body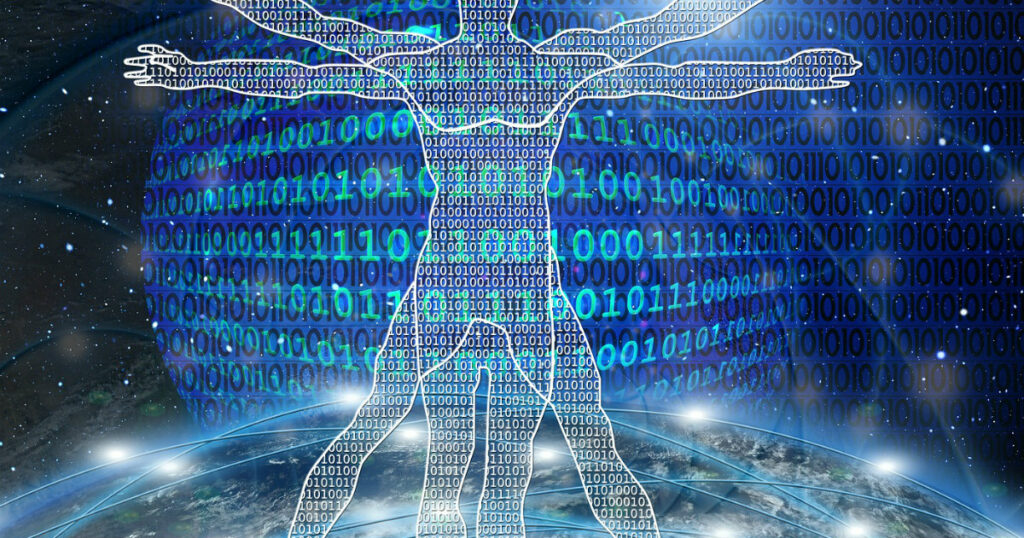 Naturally Aligned for Health & Wealth
Spirit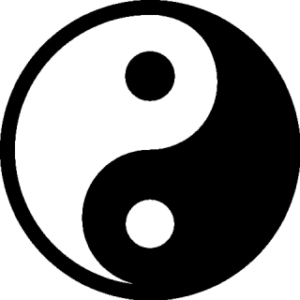 Intuitive Insights
"The single biggest problem in communication is the illusion that it has taken place."
— George Bernard Shaw —
The Un-Retired Entrepreneur allows you to design your Retirement around your Specific needs and desires…
You Do Have Options!
No matter what challenges you may have approaching retirement or during retirement there are many solutions and options available. Living the "Ulitmate Retirement Lifestyle" is all about living a Balanced Life in the three (3) areas of Wealth, Health, and Personal Growth. 
Check out my BLOG for articles and tips on how to maximize all areas of your life.