Design your Un-Retirement around your Specific needs and desires…
Designed especially for people 50+
Access resources devoted to your Health, Wealth, and Personal Growth
Design your un-retirement…
The Un-Retired Lifestyle Design is a choice you make once you know all the options available, and then match them up to your specific desires, needs, objectives, and goals.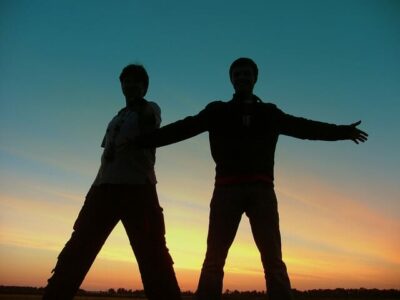 Okay, here's what this is all about. You can create your life around an unconventional lifestyle. You can un-retire at any age with any level of savings, assets, income, and live anywhere in the world that meets your specific requirements and desires.
It's all about Living Life Fully Now…
No matter what your current situation you can design an Un-Retired Lifestyle based on your present needs and desires. Many choose a traditional retirement but design that retirement within an un-retired lifestyle where they stay fully engaged.
You can have an un-retired lifestyle within a conventional retirement depending on how you set things up. For example, you can live in a new country with a lower cost of living and enjoy the culture and activities. On the other hand, you can be un-retired earning an income through investments (i.e. real estate) or through a suitcase/laptop type of business.
The options and opportunities are endless…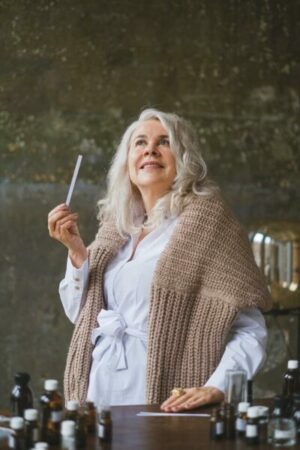 Let me help you discover and then design your heartfelt lifestyle during un-retirement.
Whatever your parameters may be, we can design a specific Lifestyle Design for your un-retirement. Most people get bored quickly when retired, and desire to go back to work in some fashion. Which is fine, but just make sure it is work you enjoy, and that supports the other aspects of your life.
Finances may not be an issue but boredom is. Or a few bucks more per month may make a significant difference. It doesn't matter. You can design your unretirement any way you like regardless of age or assets
When un-retired in an unconventional way we can live with an unconventional work schedule. We are more productive as a result because we are less stressed out, more content with our life, and not overwhelmed with thoughts of what might be.
Being un-retired for fun & profit allows us to build businesses, meet deadlines, and complete projects while we are enjoying the atmosphere of wherever we may be in the world.
"If you don't design your own life plan, chances are you'll fall into someone else's plan. And guess what they have planned for you? Not much."
— Jim Rohn —
Being un-retired for fun & profit allows us to just be fully engaged in life and fully enjoy wherever we are. We just design it that way.
We may decide to relocate to another country or merely move from place to place meeting new people and learning new cultures. The world is our oyster.
This is a free and flexible lifestyle where you can live modestly or even off the grid, indulge in penthouse living, or live in a villa by the sea or even in the mountains. You can invest in real estate for fun and profit or just lay back and enjoy.
All Options Available…
Designing this type of lifestyle can include your children or even aging parents. There are viable options whatever your specific situation may be. Take control of your life and how you spend your days.
Forget the business meetings and the everyday commute and add some freedom and adventure to your life.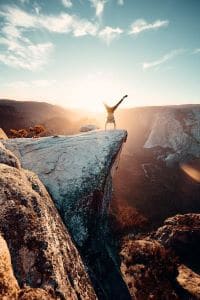 You have options and that is the point.  It doesn't matter if you travel the world, relocate to another country, or stay where you are. It's a matter of designing the life you truly want to live and living it now.