Fully Engaged In Life
"When you love what you do, why retire?"
From Hesitant, Bored & Tired to Inspired, Transformed & Alive
Eliminate resistance to taking the next step
Embrace the uncertainty of how to do it
Learn to "Enjoy" the journey
Replace fear with inspiration
Results Now, Not Later
Engage the "Emotional Fuel" of your Passion
Eliminate regret and replace with fulfillment
Get Your Free Report on
Life Balance  
Then
Create an Online Business by "Getting Stuff Done"
"See What Works"
Technology Made Simple
Mind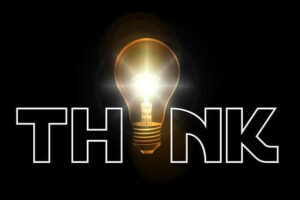 Body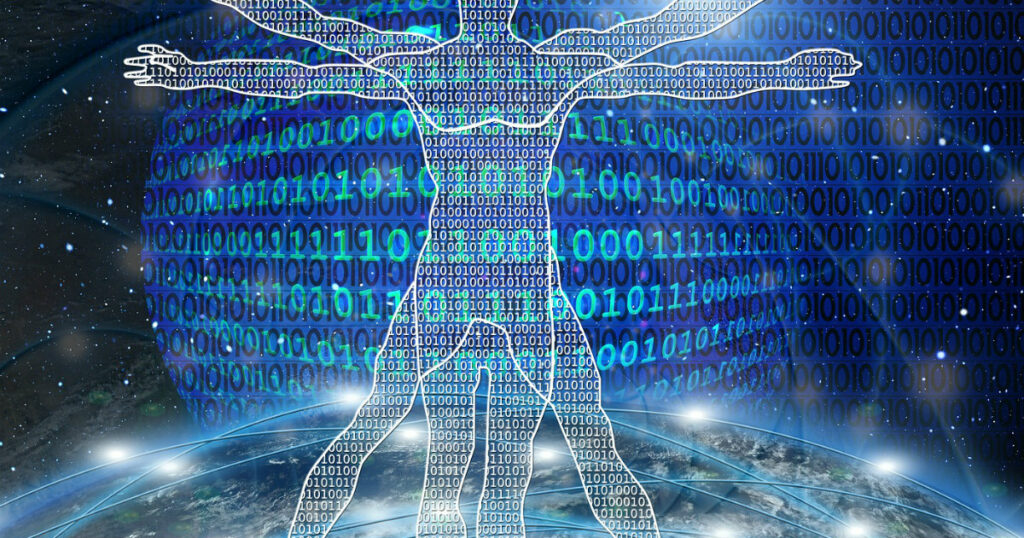 Ultra Fit 
Spirit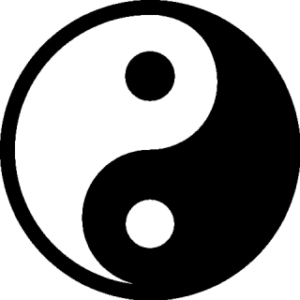 "The single biggest problem in communication is the illusion that it has taken place."
— George Bernard Shaw —
Design your Lifestyle around your Specific needs and desires…
You Do Have Options!
Whether you are 18 or 118, there are solutions and options available. Living the "Ideal Lifestyle" is all about living a Balanced Life in the three (3) areas of Wealth, Health, and Personal Growth. 
Check out my BLOG for articles and tips on how to maximize all areas of your life.
Create Your Ideal Lifestyle
"Take the Next Step toward your Greatness Now"