Welcome to my site The Un-Retired Entrepreneur. Let me take you on a short journey so that you can most benefit from the many insights and suggestions offered.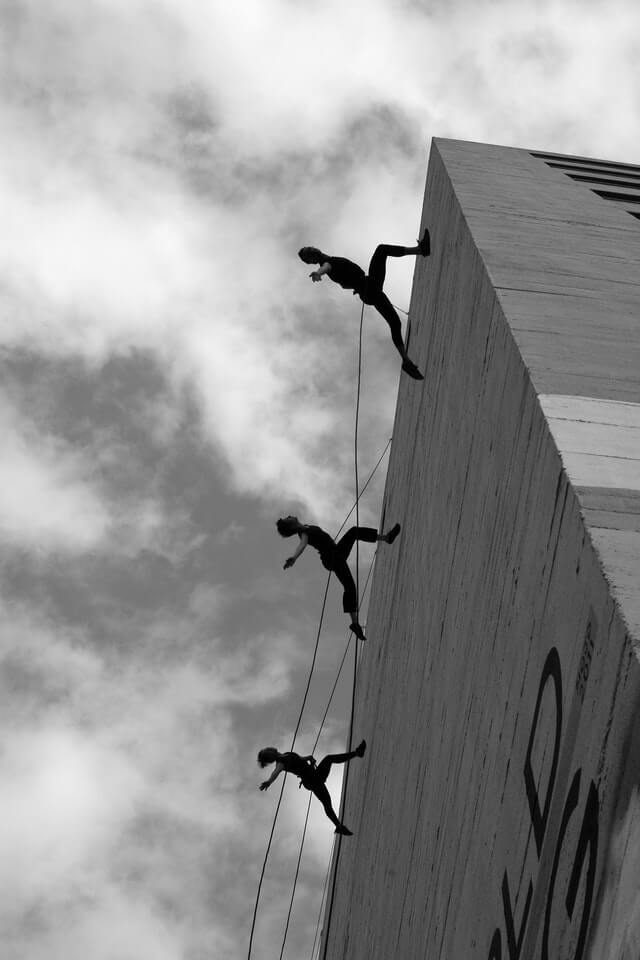 When I first started this site back in the early part of 2018, I was determined to assist Baby Boomers to prepare for, transition into, and maneuver through the challenges of retirement or un-retirement. Over time, it became abundantly clear, that people in their 50s, 60s, and 70s could most benefit from this information.
It's not so much about not retiring from a traditional job or business, but rather to stay fully engaged in life regardless of age. We never stop learning, growing, and making positive contributions. The thing is we all have something different to share, and it is important that we do that for the benefit of ourselves and the world. 
The site has evolved over time so that it reflects my motto of, "When you Love what you Do why Retire?" There are several categories that address this including Health, Personal Development, Travel, Internet Marketing
You can obtain a free eBook on living a balanced life, as well as check out my article on Creating an Online Business.
Here Are Some of Our Most Read Articles
Since one of the challenges we all experience at times is "Getting Stuff Done", I have provided some free videos on creating the needed momentum to Take the Next Step.
Please comment as well as message me on your thoughts, insights, and questions. Always dream Big because the energy is the same no matter the size of your dream. It's all a State of Mind.
To your Happiness & Success,
Joseph William