What my site, The Un-Retired Entrepreneur, is all about is offering alternatives to expressing your talents and abilities in a way that is both satisfying and profitable, as well as valuable to others.  When we share, we grow.  So I wanted to write a bit about affiliate marketing for Baby Boomers in order to drive home the point that it is never too late to begin anything, and when you discover what most inspires you, your motto becomes "Why Retire When You Love What You Do?".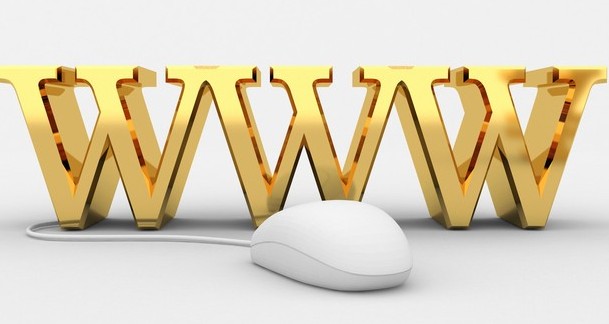 This information applies to everyone, regardless of age.  With the internet, we are able to use this valuable tool to express ourselves worldwide and benefit so many people.  Let's get started.
Why Affiliate Marketing?
I did a very short video to give you an idea of why I wrote this article as well as some encouragement to take this information very seriously.  Here we go:
Dependent on your interests and preferences, there will be those who want to immediately get into product creation and run their businesses exclusively that way.  This is perfectly fine.  Affiliate marketing is just a way to get into the game quicker and start building your list and creating income.
This is definitely a learn and earn as you go process.  You are able to get set up with your website and blog and offer products and services of value created by others and earn a fair commission.
Once you have decided on the specific market area in which you desire to do business, this niche will attract people with similar interests.  It's important to do some research and determine the best products and/or services to offer, as well as to determine which products provide high-quality content and a fair and reasonable commission.
Getting Started
There are numerous affiliate marketing platforms out there from which to choose, as well as an individual product and program sites which offer an affiliate program tied to their product or service.
A few of the more popular platforms are ClickBank, JVZoo, Commission Junction, ShareaSale, Affiliate Window (AWIN), Rakuten, FlexOffers, Tradedoubler, and several others which you can locate by doing some research.
One other which I suggest you check out is MaxBounty.
In addition to these more general affiliate platforms, you can also locate affiliate networks which are defined by their specific niche, such as products and services in Health and Fitness, Technology, Internet Marketing, Web Hosting, Forex and Stock Trading, Dating, Retail, Casino and Gambling, Sports, and probably a few others of which I am not currently thinking about.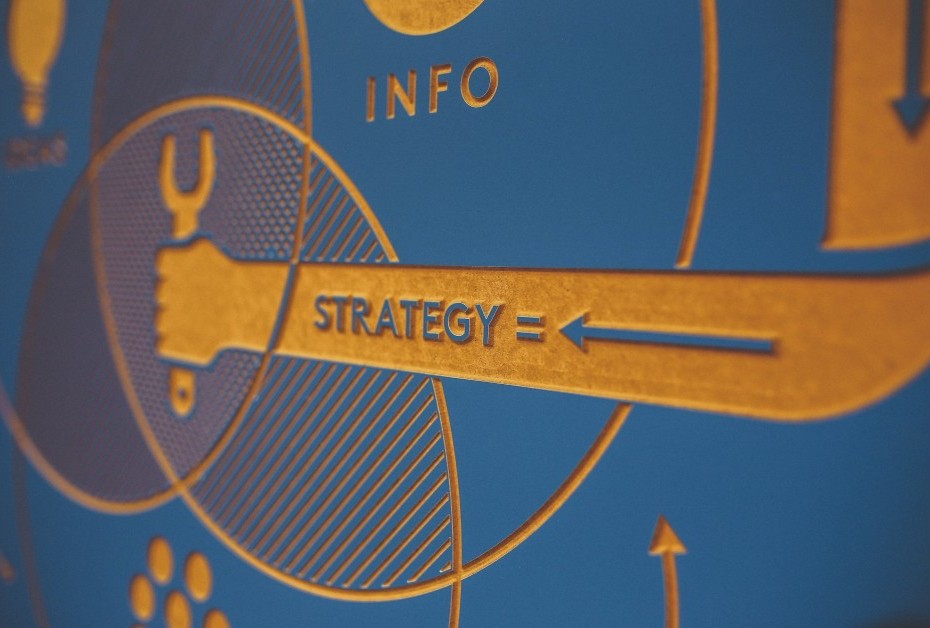 Just doing the research in this area will put you head and shoulders above most folks who just sign up and hope for the best.  The more you understand how this game is played, the more committed you will be, and thus more willing to spend the time to get good at this and create a solid part or full-time income; whichever you prefer based on your efforts.
There is no mystery to any of this.  It's a matter of making a decision that this is what you desire to do, and then surrounding yourself with the people and tools which will most speedily advance you toward your goals.  A willingness to persevere through the ups and downs, while "knowing" you will get there because of your commitment, is what it takes.  The best advice which I can offer is merely this: Never Quit.  There are enough Dream Stealers out there without you being one of them.
You Can Do This
Regardless if you are in high school and looking to make a few extra bucks or satisfy your addiction to technology, or you are retired or about to retire and are looking for a way to stay mentally active as well as supplement your retirement funds, online/internet marketing is a fun way to do it with the potential to create a very lucrative income source.
When embarking on your internet journey, you are not only learning new stuff all the time and challenging yourselves, but you are able to develop a small or large income just by following in the path of others who have already set the pace.  And there is no need to worry about the competition.  With more and more people jumping on the internet each day, there will always be a market for valuable ideas, services, and products.
Think back of things you have done well in other areas of your lives, or other previously successful projects.  These hold clues into how to succeed at this or anything else you choose to do from this point forward.  So don't dismiss what I say when I mention "You Can Do This", as it happens to be true, and just awaiting your buy-in.
With enough patience and perseverance, anything is possible.  Here is one of my favorite quotes in this regard:
"Don't judge each day by the harvest you reap but by the seeds that you plant." — Robert Louis Stevenson —
Technology Simplified 
Here's the thing with technology; it's only as hard as you make it.  Before we learned to ride a bike, swim, or cook, we didn't have a clue as to what to do.  We spent much time and effort to learn the ropes.  It's the same thing here.
Every day can be a learning experience that multiplies over time, and before you know it you are very proficient in many areas of technology.  The good news is for affiliate marketing the majority of the work is already done for you, so you can spend most of your time learning how to drive relevant traffic to your blog or website, and get things set up properly so that a good percentage of that traffic converts into sales.
It takes a while to get good at this, but with your desire and commitment in place, it will happen.  Many tasks you can outsource either now or later down the line so that you can get and keep your business running on autopilot.  Let the pros in the areas of technology do the work for you.
I emphasize this because technology should never be a reason not to proceed with an online marketing career.  It is something that can be learned as well as delegated.  Once you have a Vision of your Big Picture in place, these are just some of the details which will work themselves out as you proceed.
Now I am going to spend a little time describing my #1 Recommendation for internet marketers regardless of experience or lack thereof.  This is a platform that covers all aspects of internet marketing and gets you trained in a proper fashion.
What Do I Recommend?  
I am going to give you my #1 Recommendation for a way to Earn and Learn this business whether you have tons of experience or are just getting started.  Having been through the ups and downs of online marketing over the years, I bought into many false promises and invested thousands of dollars in learning what was real and merely false promises promotions.
There are "clues" which you learn to take notice of and pay attention to.  When these factors are in place, you know with certainty that you have a Green Light to Proceed.
Now spend a moment and CLICK ON THIS LINK which will take you to my Personal Review of this Online Marketing Platform.  Read the review and then click on one of the links and sign up either as a Free or Premium member.  This is something that you will never regret.
I was aware of this platform many years before I joined.  Trust me when I say it is much better for your business and financial health not to wait.
For some additional information of why this is an ideal business for Baby Boomers check out my article Baby Boomers and Marketing.
As long as you have access to the internet, have a genuine desire to build a successful online business to supplement or replace your current income, as well as doing something which maximizes your skills and passions, you are qualified to proceed. That's what you will able to achieve with this Online Training & Earning Platform.  It is designed for you to earn as you learn the ins and outs of the great business, and it allows you to scale this opportunity to any level that you desire.
Time to Do some Soul Searching  
Since this is an extremely important decision, it is wise to spend some time determining if this is something you really want to do, and if it is, make the decision to get hooked up with the platform, and then send me an email. You can access me through this blog.  At that point, we will work together for your success.
The platform does the majority of the training, and you can get answers to all your questions from other members of the platform, but it is also good to have a "personal touch" with someone so that when challenges occur, the support is there.
When you discover what you really want to do and make a commitment to yourself, you will have to find reasons not to do this business.  You will so be engrossed in sharing valuable information with others and having the satisfaction of benefiting their lives in many ways.
I can go on and on providing you many reasons "why" this is a good decision, but this is something you have to determine for yourselves.  When you have found your very own reason "Why", you will then be positioned to succeed.  Your desire will keep you going when things get a little crazy and you get the urge to quit.  That is when your desire and commitment will pull you through, as well as having a community of like-minded folks who are on the same journey as you, each at their own specific level of progress.
If this resonates at all with you, make the jump into an amazing world of challenge and adventure.
All the very Best to You,
Joseph
>>>>Click Here<<<< To experience what it is like to have the Support & Training which allows you to truly Enjoy the Internet Marketing Experience!
>>>>Click Below<<<<