Although there are some folks who have spent the time to plan their retirement and determine the amount needed to retire comfortably, unfortunately many people both retired and approaching retirement have failed to determine how much money they need to retire. How much money do I need to retire is a very helpful question to ask as early in life as possible.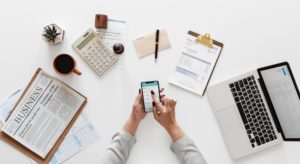 The earlier in life we can learn good sound financial principles and an understanding of how to apply these principles practically, the less stress we will experience later in life. With all that being said, it is still Never Too Late to design a workable financial plan.
Planning For A Comfortable Retirement
Whatever stage any of us may be on our retirement journey, there are basic principles and strategies we can apply to make the most of the money we currently have and/or earning. We can make a difference in our lives as well as in the lives of others who cross our path and may need some assistance, which you then will be able to offer.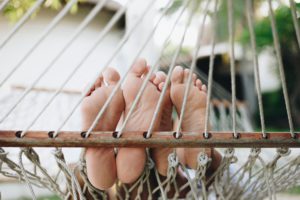 In my previous post Creating A Retirement IncomeI I reviewed several options to increase your income, as well as I have links to other posts which can be helpful in putting together a viable game plan. In fact, under the category of Baby Boomers on my website, there are several posts which can spark ideas regardless of where you are in the retirement process.
As I have mentioned previously in other posts, planning for a comfortable retirement will be different for everyone dependent on age and one's current financial condition. But it is most important to put some sort of plan in place and be consistent in following that plan. Small gains become large gains over time.
So How Much Money Do I Need To Retire?
You can find much information online which graphs this process out and breaks down various categories to assist you in determining what this figure would be for you. Many financial advisers and large financial product firms also offer this data. In this post I am not going to concentrate on exact figures and graphs, but instead encourage you to assess where you are now, and what changes you may wish to make in determining the best strategies to employ.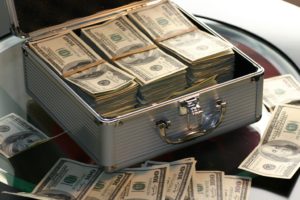 To get started, it is helpful to create a chart of your Assets and Liabilities which will show you your current Net Worth. This is important to track every three (3) months, or each quarter of the year, so you can plainly see your progress toward your goals.
In addition to determining your Net Worth, keeping track of all spending will create a vivid picture of any leaks in your financial plan, and where you can access additional income with a few small adjustments in spending choices. You can use a small notebook to track expenses or chart it on a piece of paper. However you track the info is what is most important to you. The more aware you are of your spending habits, the easier it is to make needed changes in order to accomplish your objective.
Also, creating categories for different types of budgetary needs will allow you to effortlessly allocate money to savings and other areas where before you may have felt it was just not possible before. Awareness is the key. Once created, you will be more inspired to find ways to find ways to supplement your income if necessary in order to increase money for certain categories.
The Categories which I have used for quite some time for any income I receive regardless of the source are: 1) Monthly Obligations, 2) Investment Fund, 3) Savings To Be Spent As Needed, 4) Donations/Giving 5) Education 6) Play Money/Fun Activities. Any money received is divided with fifty (50%) percent going to Monthly Obligations and ten (10%) percent going to each of the five (5) remaining categories.
What this does is allow you to spend money in each category without feeling guilty or deprived in any area. Starting out, the amounts may be small but they will increase over time as you move closer to your financial goals.
This is something to implement and not think about. You can chart this on your computer or on a piece of paper, or open separate bank accounts for each category. Implementing this strategy has greatly increased my Net Worth over time, and it will do the same for you.
I also have some additional information for those who may have an interest in using their unique talents and experience in creating an online business which will bring value to others.  My article is called Baby Boomers and Marketing.
A Few Final Thoughts On Retirement   
When you "know" that you can manage your money in order to create a suitable financial plan, the exact amounts of what you find necessary to retire comfortably does not matter. The reason being is at this point you are confident you can make any needed changes in order to achieve your financial goals. The solutions are there just waiting to be discovered.
Should you need any more assistance along these line just leave a comment I will be happy to respond.
For those interesting in diversifying their financial portfolio through an online business, Check Out my Review of this Proven & Established Online Training Platform.
To your Financial Comfort & Success,
Joseph