Baby boomers health care is an important topic to consider as it does us little good if we have the money and time, but are not feeling well enough to enjoy our retirement. As we age we are faced with the challenge of staying in shape and good health so that we can enjoy our retirement years.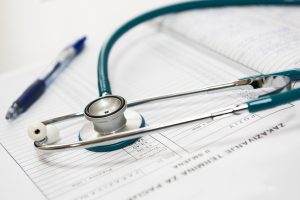 I will review a few ideas that you may find helpful to consider and benefit from. Let's explore a few ideas in this direction.
Baby Boomers Health Care — Surrounded By Doctors
When I grew up I was in contact with doctors of all types, both traditional and non-traditional. My uncle was a Naturopathic physician and he hung out with folks in the medical field including chiropractors, other naturopaths, osteopaths, dentists, MDs, and probably a few other disciplines which I can't remember right now.
I attended doctor conventions with my uncle and got to meet a lot of interesting people in the medical world. Later in life, I worked in the mental health field and continued to associate with people from the medical profession.
What all this taught me was that there are benefits to traditional medicine as well as natural therapies.  Each person needs to find the correct balance for themselves by taking the time to research so that they can benefit the most from All the options available.
"The art of medicine consists in amusing the patient while nature cures the disease."
Baby Boomers Health Care — Staying Active And Independent
No matter what our age, we want to feel full of energy and be able to fully embrace all aspects of our lives. Here are a few ideas to set the pace in that direction.
1) Balance out your diet – do some reading up in this area about the pros and cons of various diets and see what hits home with you. We are all different and have different requirements in order to maintain our health and vigor. Find out what works best for you.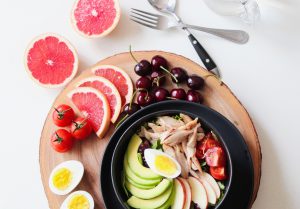 2) Slant toward optimism – you can have the best diet in the world but if your attitude is slanted toward worry, stress, and illness you will not get the results you desire. What we think about matters and does affect our body.
3) Lose the extra pounds – avoid a lot of unnecessary health challenges by doing what is necessary to maintain the proper weight for your height and body structure.
4) Create an exercise routine that works for you – if you have any current health challenges or issues check with your doctor first before doing anything strenuous. You don't want to exacerbate any currents conditions, and definitely don't want to overdo it. Do as much as you comfortably can; start small and increase slowly.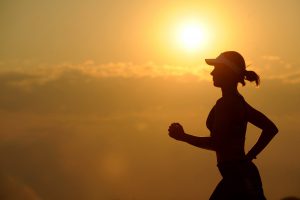 5) Look at and consider All Treatment Options – Find the solution that works. There are many physical therapists and chiropractors, acupuncturists, etc. who provide very effective treatment plans which can avoid evasive medical procedures and are much more economical as well.
6) Stay active mentally – get involved in projects for which you have interest and passion, and share your experience and knowledge with others. Continue to study and read on areas of interest, and most importantly have fun. If it isn't fun don't do it.
Baby Boomers Health Care — Doing What's Best
It's important to find what is best for you as an individual while considering health alternatives. For some folks, a balanced diet with daily walks around the neighborhood works just fine.
For others who may have more complicated health concerns, spending time researching alternatives and getting several opinions from different doctors is necessary. Just because a solution is not immediately evident does not mean it does not exist.
Accept and start from wherever you are on the health spectrum and move forward with the best possible options available. You will be surprised what you will discover when you do your due diligence in the area of Wellness.
In addition to this, take a read of my article on Baby Boomers and Marketing, which will give you a few more insights into creating a business that is in alignment with your passions and strengths.
To your Health,
Joseph William