Keyword research is a valuable tool in creating a viable and productive SEO (search engine optimization) plan and strategy. In fact, learning how to do SEO Keyword Research will enable you to generate a good amount of Free traffic to your website, blog, or landing page.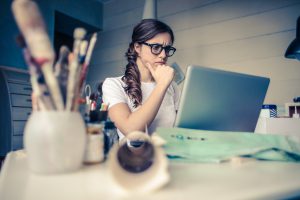 It is important to get a good understanding of what keyword research actually is.
Keyword Research Defined
What we are doing here is identifying words and phrases that people use on search engines (Bing, Google, Yahoo, AOL, etc.) to get the information on a topic for which they are looking. It is a core task in the SEO process when trying to rank your page in the search engines.
With proper research we can figure out how popular each term or phrase is (the demand), and thus determine the level of competition for that word or phrase. We can best optimize our page when we know which keywords are worth pursuing based on the difficulty of ranking. The more competitive the word or phrase, the more difficult to rank on the first page of the search engine, and the more expensive to advertise through PPC (Pay per Click).
How specifically do people use language to research their area of interest? When researching keywords we can find ideas to assist with our content marketing approach. We can get a lot of inspiration on what kind of blog posts to create by gaining a better understanding of what our target audience needs and wants.
By using this research to create targeted content, we are able to not only optimize our website pages, but drive traffic to our website which is more likely to convert into sales or subscribers.
Consistency Is Important
Keyword research is not something you do off and on if you are a serious internet marketer. In order to maintain a strong foundation to your website, it is critical to reevaluate your keywords as your target market's needs change and evolve over time.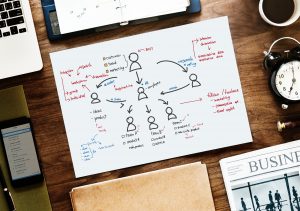 To make this process easier, just remember to do some keyword research every time you write some content for your website, article directories, or blog, create a new website, or create content for product promotion. This will ingrain a good habit which will pay you dividends, and let you avoid missing out on the ever-changing search language landscape.
By doing this you will ensure that the content you produce is meaningful to your target audience so that they will be more likely to consume and share it.
Getting It Done
Your main topic keyword is called a Seed. Use a spreadsheet or some type of notepad to keep track of your main keywords and keyword phrases as well as their variations.
What you are looking to do is rank your keywords on Search Engine Result Pages (SERPs). A good keyword tool makes it easier to figure out the popularity of each keyword and this how difficult it will be to get highly ranked in the search engines.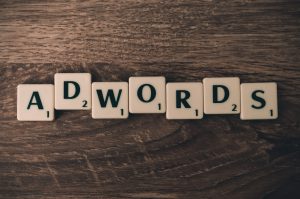 There are a number of keyword tools out there. Google has a free keyword planner (first you need to open a Google Adwords account), or you can use the Free Keyword Tool  on my menu on the top of this page. There are several keyword tools out there both paid and free which you can find by searching on your favorite search engine.
Using a good keyword tool you can determine which keywords to use based on how difficult they are to rank and also by the amount of traffic produced by each word. Usually if a word or phrase is getting any traffic at all and the competition is relatively low, it is worth using this keyword.
When doing your keyword research you will find a lot of related keywords and their variations so that you can choose the best based on competition and search volume.
The more you do keyword research, the more proficient you will become in targeting suitable keywords for your main target audience. This is time very well spent.
To your Continued Success,
Joseph