Relevant content marketing is the one thing you can do on your blog or website to increase your organic traffic (free traffic from search engines like Google and Bing). High-quality content of this type engages your audience in meaningful ways.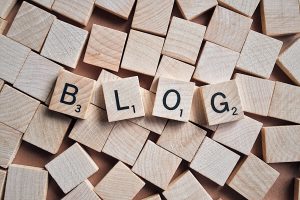 This does not only go for the words you write, but also for the photos and images you display. Your content must be unique, useful, and match up with your business goals.
Serving Our Customers and Clients with Relevant Content Marketing
"Your customers are the lifeblood of your business. Their needs and wants impact every aspect of your business, from product development to content marketing to sales to customer service." — John Rampton —
When done properly, relevant content marketing allows us to assist people by answering questions and solving problems. We serve our market best by providing information and offer advice in a way which explains the benefits of our goods or services.
It is relevancy that allows you to stand out from the crowd.
We can get and keep the attention of our target market by providing content that is both relevant and useful. When the content is relevant, it is far more likely to be read. This is because this type of content is authentic and believable.
Over time this creates positive publicity and helps you become a trusted authority figure within your particular niche. People will recognize that you have something important to say.
Here's what you can do today…
Create a simple Content Strategy that provides value to your customers/clients:
Ensure that all your content is relevant to the main topic of your blog or website
Research and learn the needs, pains, desires, and aspirations of your target market
Address those concerns in your content
Provide solutions to those concerns in your content
Add new content on a consistent basis
By doing these simple steps consistently, you will naturally improve your site's ranking in Google and other search engines, even without a lot of in-depth keyword research.
That is the importance of relevant content. These steps apply regardless of the format (Ebooks, blog posts, infographics, templates, podcasts, or videos).
Give People A Reason To Do Business With You
Relevant content marketing builds your brand and relationships with your target market. People appreciate businesses that take the time to address their problems, pains, and challenges, and provide appropriate solutions.
When your content has the specific purpose to provide value to your customers or clients, then people will relate to it, and it has a much better chance of being read.
Once people see that you are genuine and your business provides reals solutions, they will not hesitate to do business with you.
This is an online strategy that will produce enormous results over the life of your business. Real value will produce real results.
Enjoy serving others the best you can,
Joseph William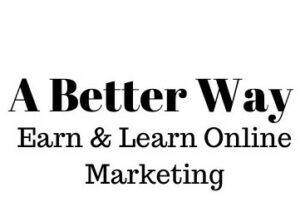 Click Above for information on Online Training